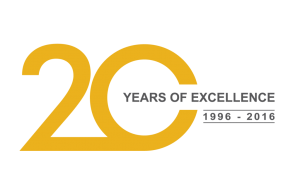 The roots of ECAS Consultants Pte Ltd go back to 1993 with the founding of EJ Consultants Pte Ltd by our current Managing Director, Er. Chan Ewe Jin. Since the beginning, the firm was known for its reliable project deliveries while solving pertinent issues in infrastructure of the region.
In 1996, EJ Consultants Pte Ltd merged with ECAS Consultants Pte and established ECAS-EJ Consultants Pte Ltd. The firm went through internal restructuring in order to offer a complete range of engineering consultancy services across the market including design and build capabilities.
Today, the company is known as ECAS Consultants Pte Ltd.